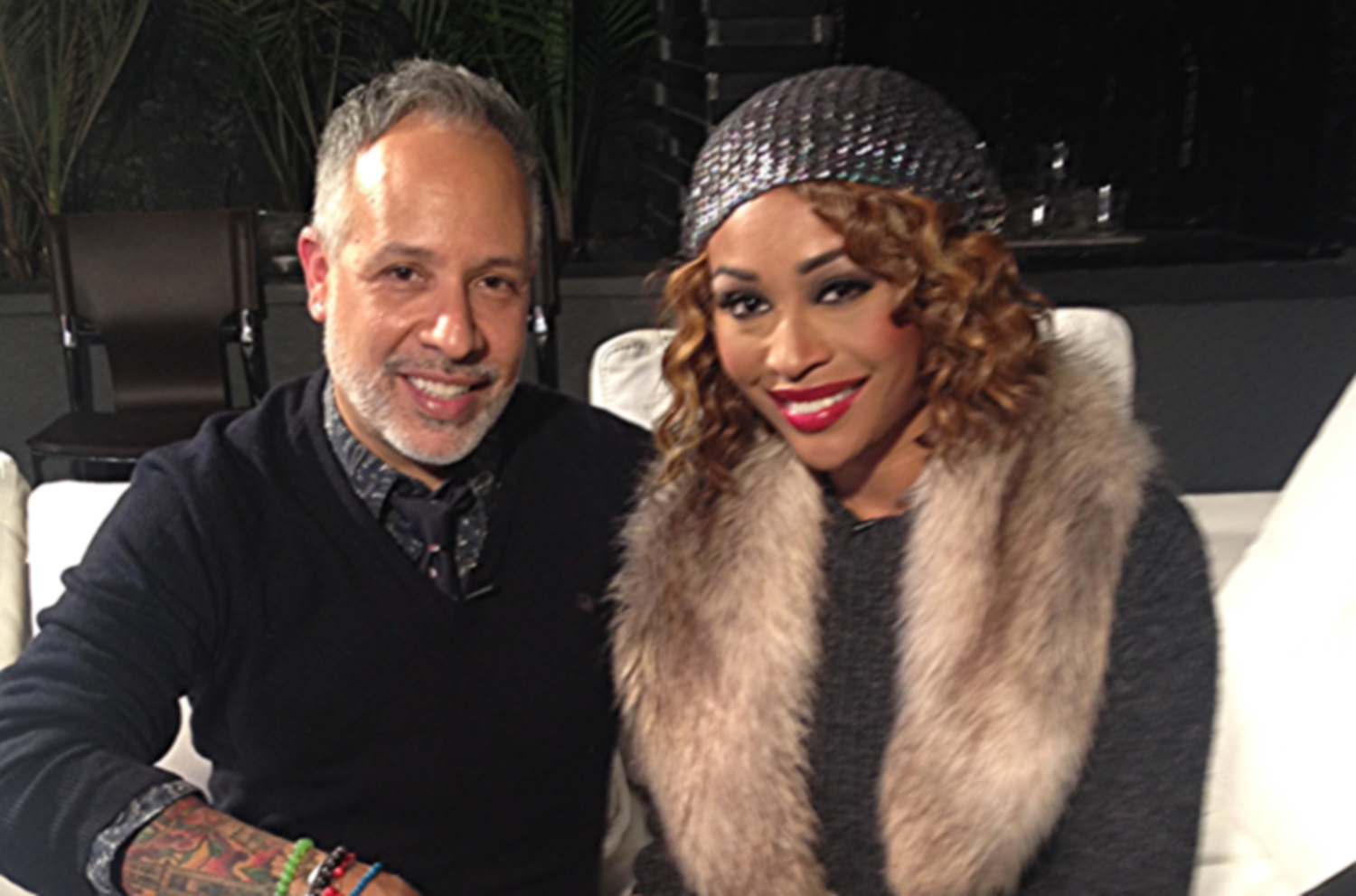 My favorite RHOA Cynthia Bailey and I sat down for a long, very "real" conversation. Click HERE to watch!
Loved meeting Candy Spelling. Interviewed her for fashionadoTV at Estate in Buckhead. She told me stories about old Hollywood, the writing of her book Candy At Last and shared her feelings about Tori Spelling. Watch Interview.
I had a fun fashion year at CBS 46's Better Mornings show talking up Red Carpet fashion.
Getting ready to chat about the 7th Annual Doggies on the Catwalk with Stacey Weiss. CBS 46
Doggies on the Catwalk! Model and host of Atlanta & Company / 11 Alive, Christine Pullara has a triumphant runway moment with an adorable puppy! Watch highlights video HERE!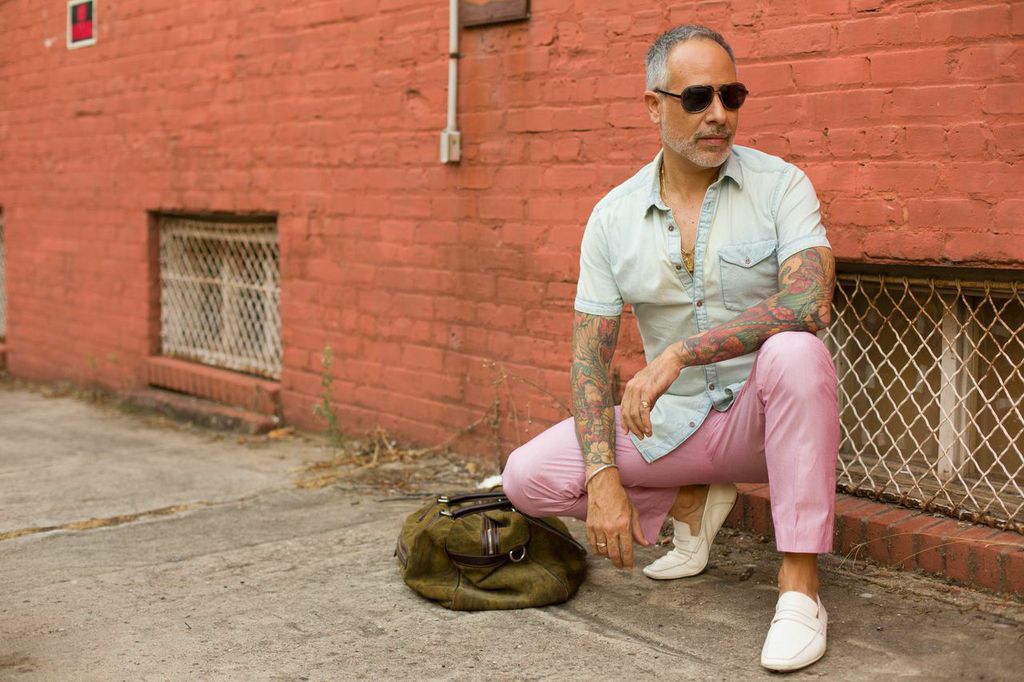 Photo shoot. Wearing Cole Haan, H&M, Etro, Dolce & Gabbana. Photographer: Tomas Espinoza.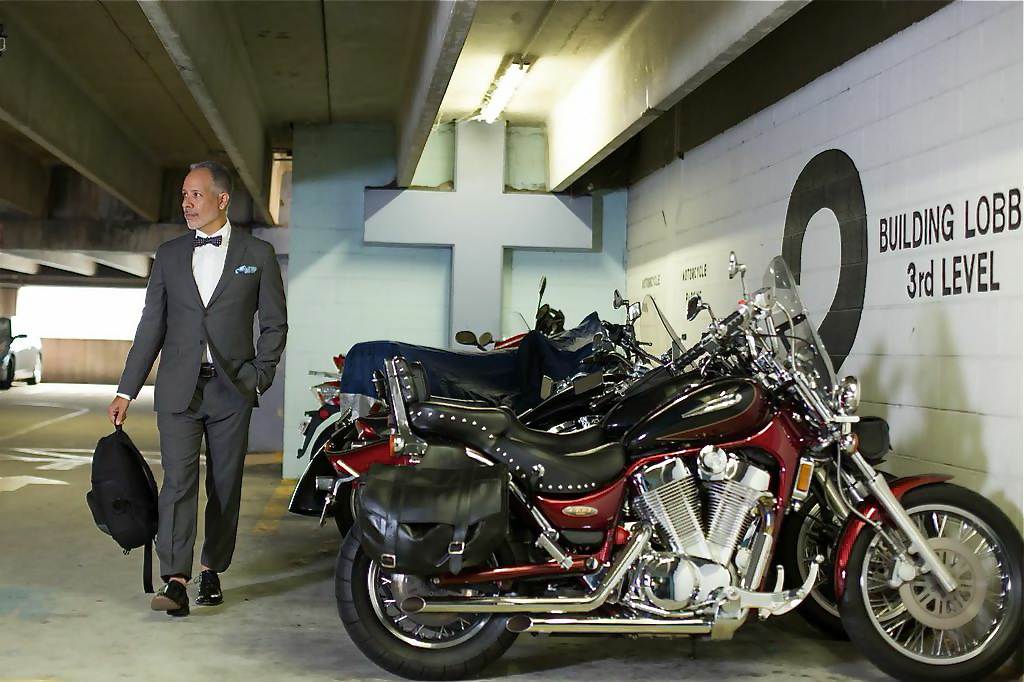 Suits & Motorcycles photo shoot with Tomas Espinoza. Wearing Banana Republic.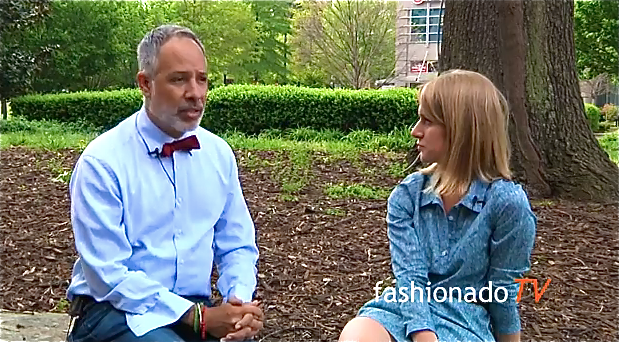 It's all about eco-friendly designer shoes at Julie Bee's. Watch interview with designer/founder Julie Brown, HERE.
This one goes beyond any highlight. It was everything. After more than 40 years apart I reunited with father in Cuba. AND shot a documentary about it titled Finding Dad: "Mira... tu Papa" Watch Trailer.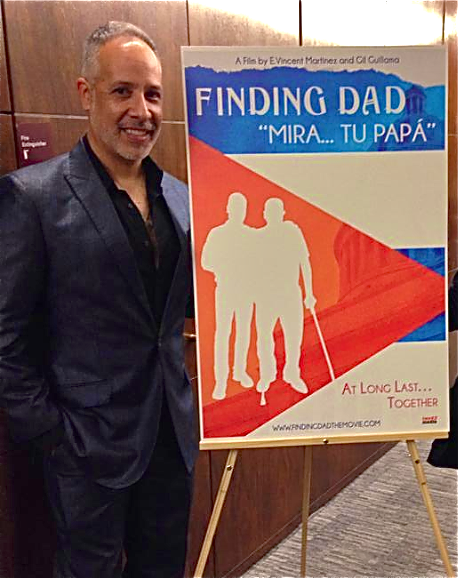 An amazing evening at the premiere of Finding Dad: "Mira... tu Papa" at the Georgia Latino Film Festival.
I was a guest on Atlanta & Company a handful of times in 2014. Always a fun time.
At one of my favorite annual events, Jeffrey Fashion Cares. In this photo, Jeffrey Kalinsky shares with me the runway looks he's most excited about. For coverage and Jeffrey interview click HERE.
2014 was a background year for me. Yup, I was a featured extra on Fast & Furious 7, Divergent: Insurgent and Triple 9. LONG hours, LOW pay but loads of fun!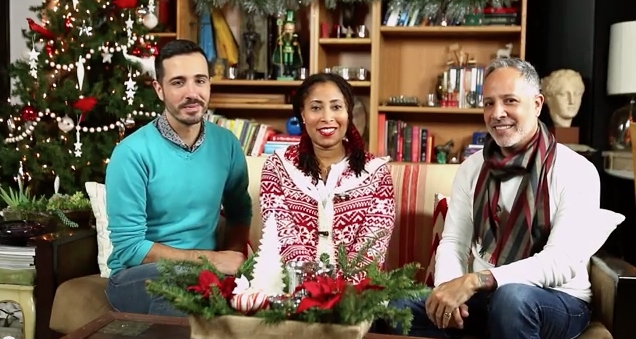 In December I teamed up with the talents of Tomas Espinoza and Kimberly Lacy to form Loft 906. Look out for lifestyle, fashion and cooking video features in 2015! Subscribe to Loft 906.
What an amazing, wonderful and fabulous year 2014 has been. The only thing better may be what 2015 has to offer... big plans ahead! Thank YOU for being a part of this ride with me and for your love, loyalty and support. Enjoy the photo gallery which highlights the past twelve months. Happy New Year. XO
fashionado