Art reigns in Wynwood Miami. Massive murals dominate the warehouses in this district that attracts large numbers of tourists coming to experience "Wynwood Walls." When I was nineteen, I was clubbing to the new waves beats of Siouxsie and the Banshees and The Smiths at an underground club just blocks away from all of this. Except back then, this, was an area too dangerous to even drive through.
In 2009, a visionary by the name of Tony Goldman viewed the Wynwood warehouse district for its potential of becoming a place to feature graffiti and street artists. He realized his dream and leaves an artful legacy behind.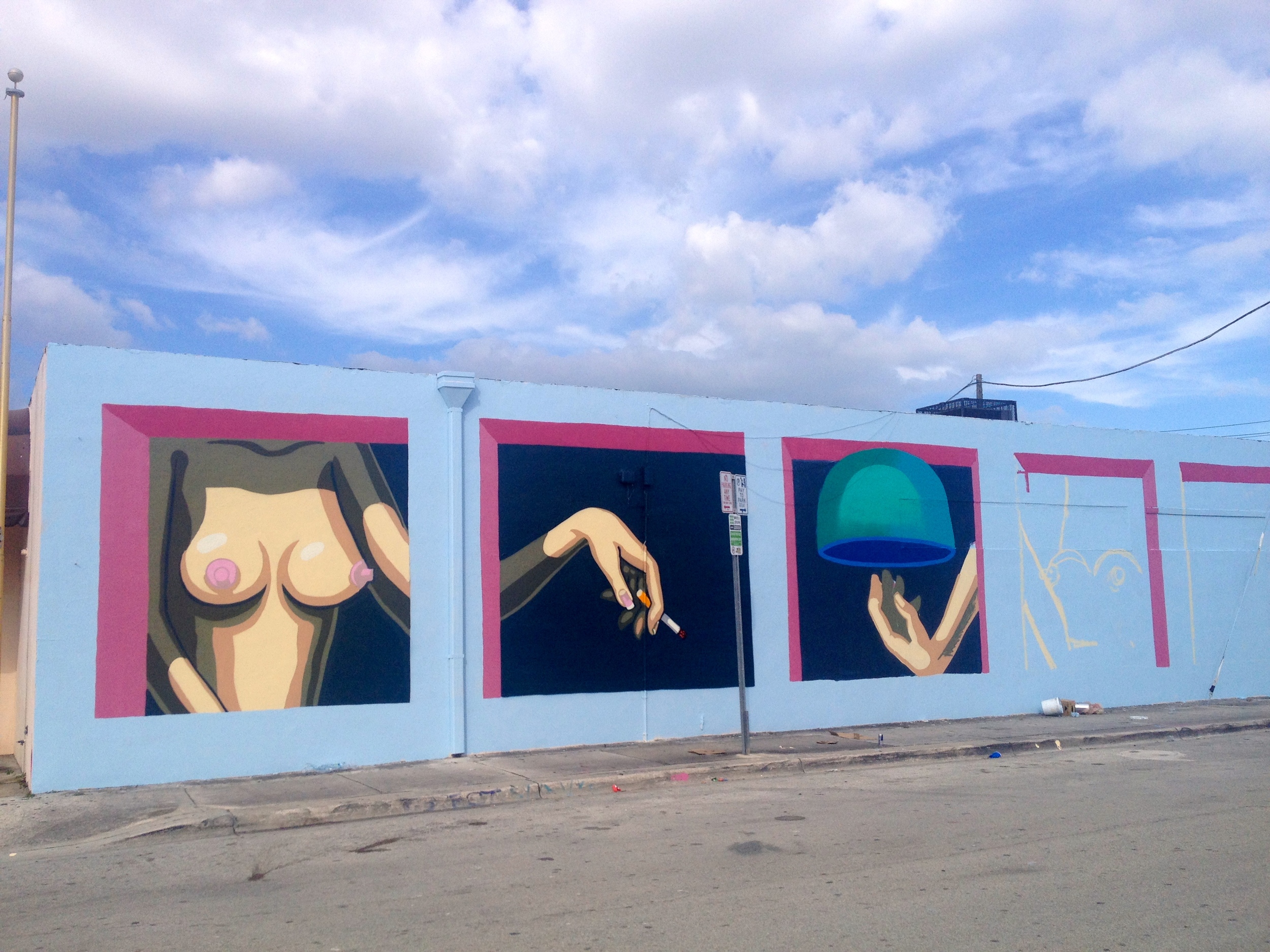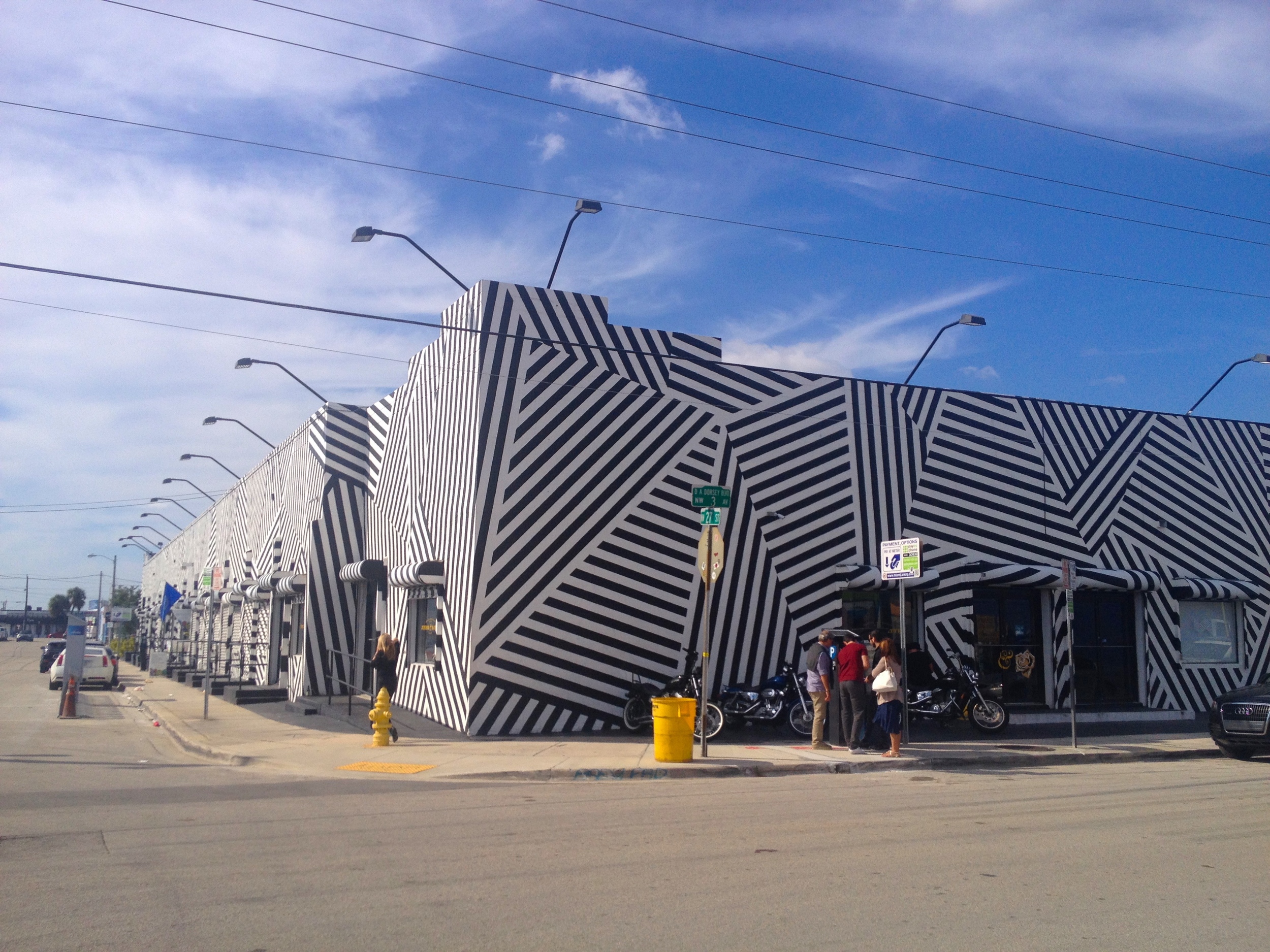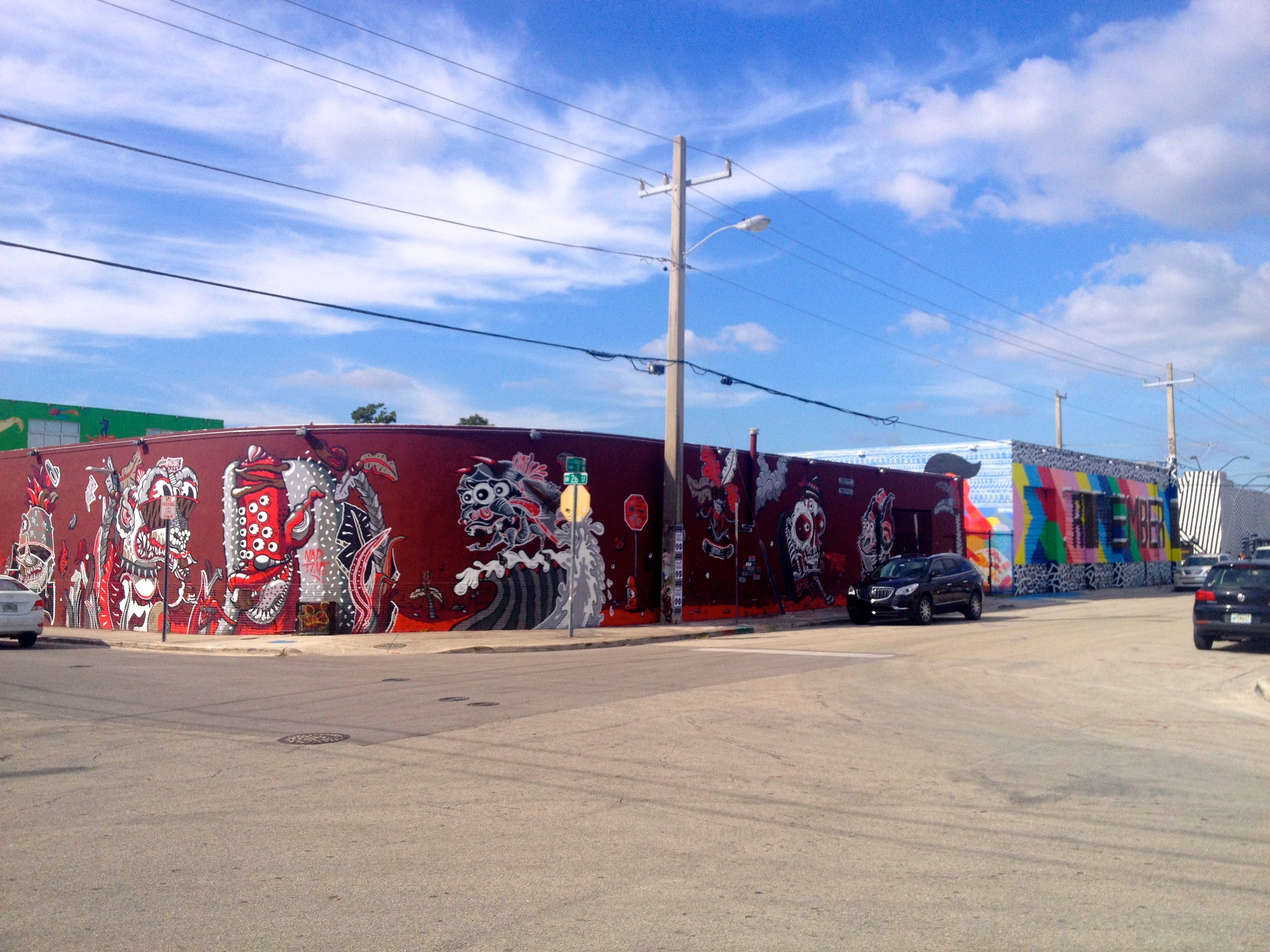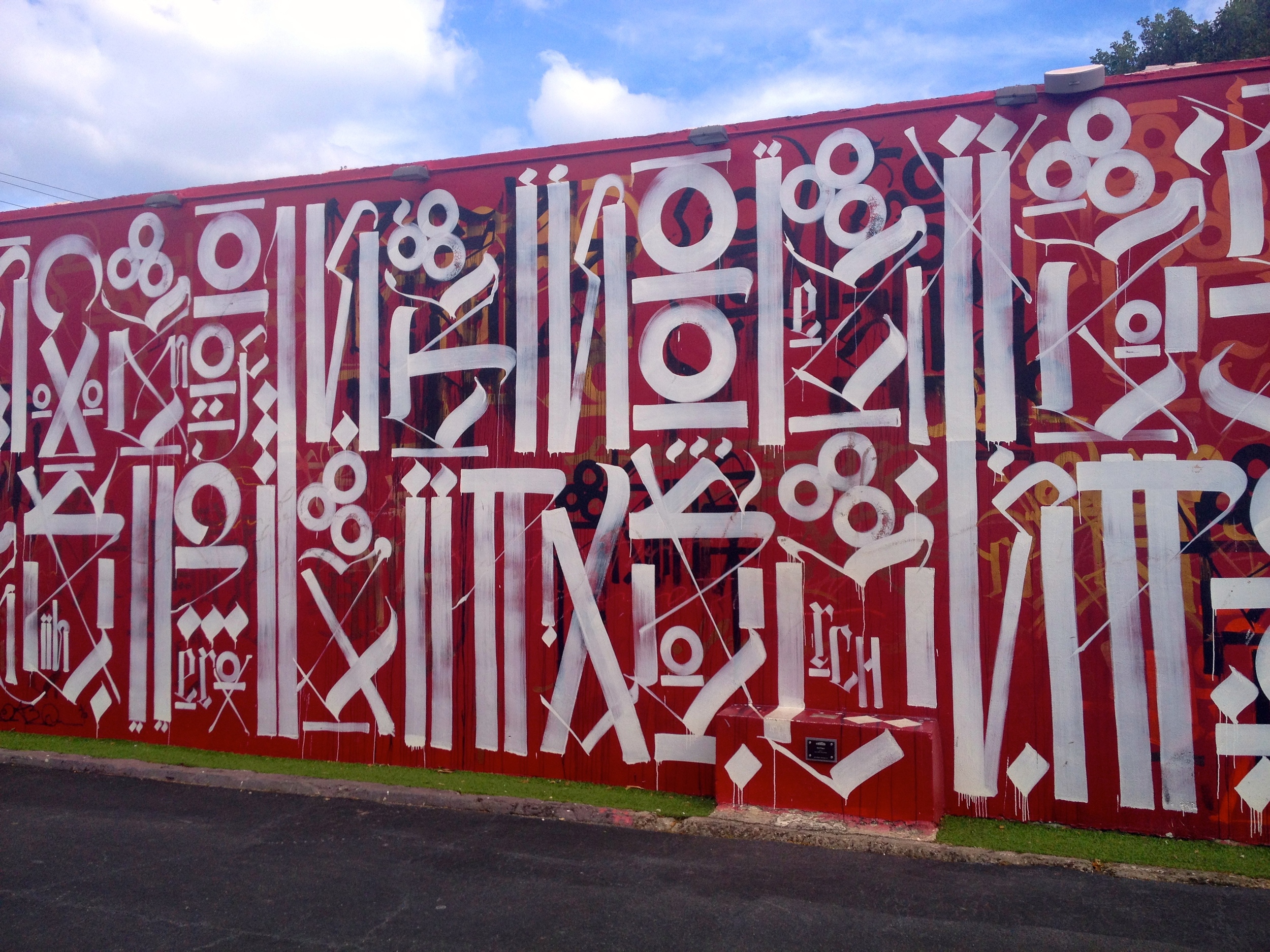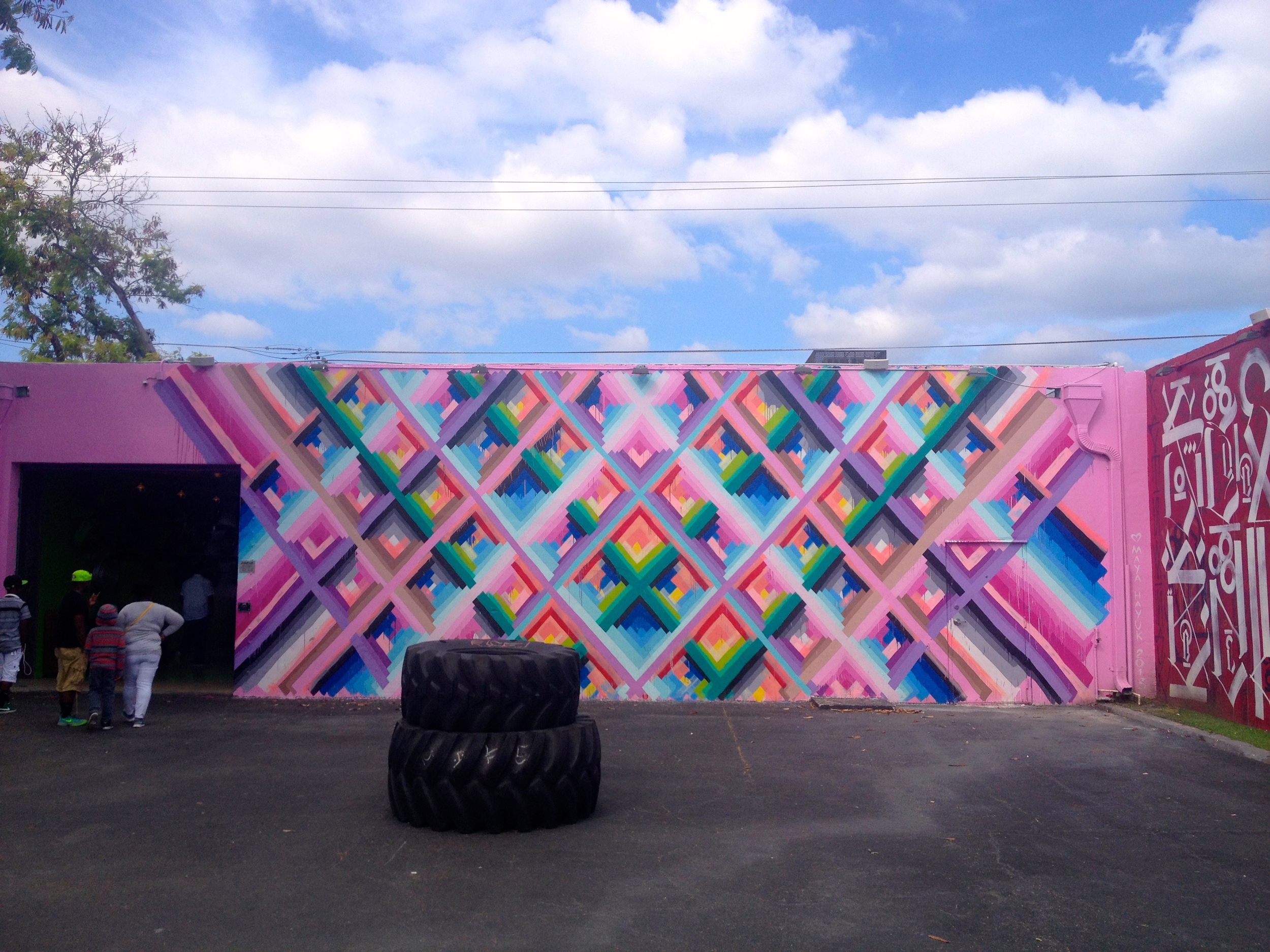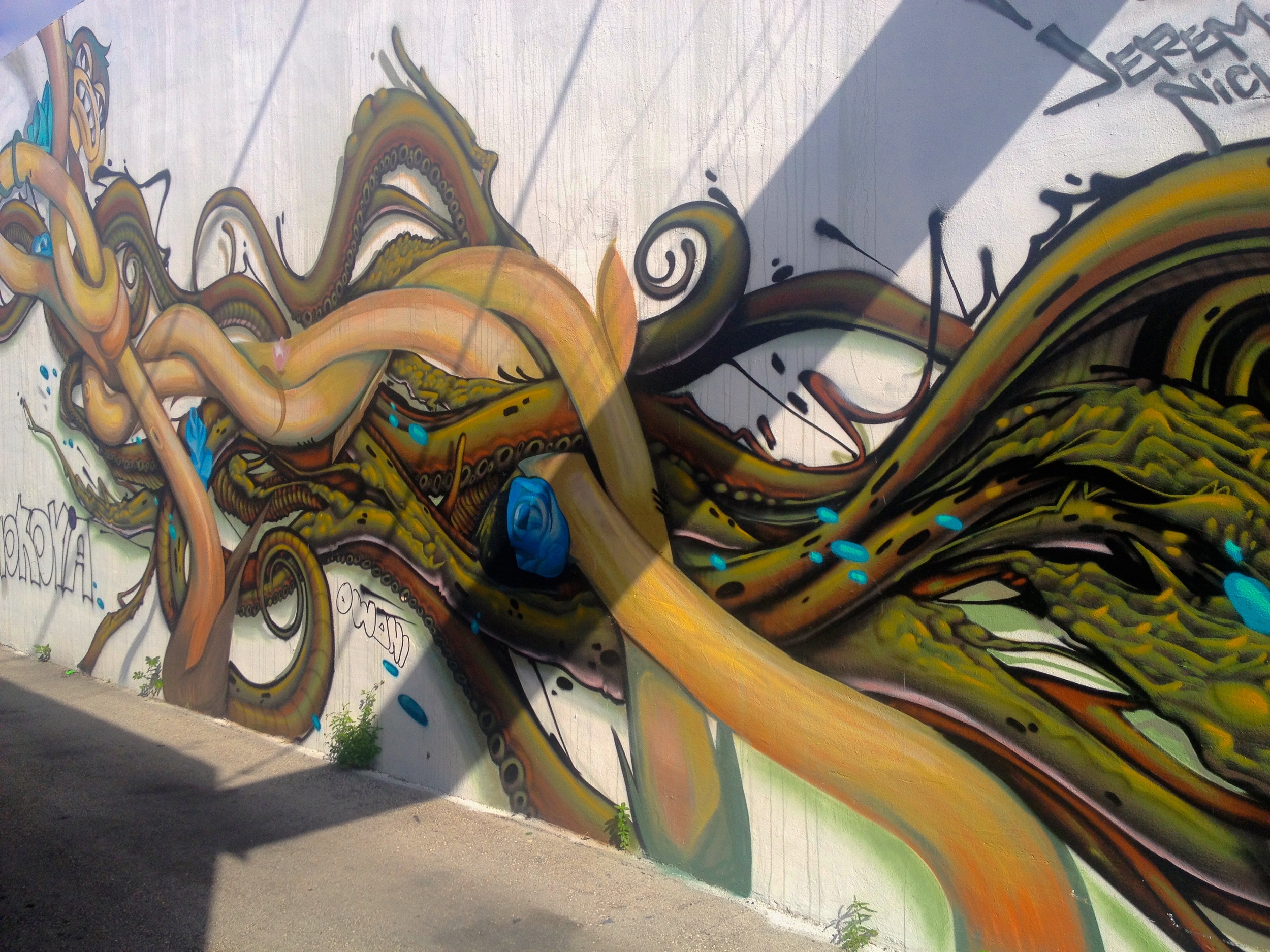 Wynwood Art District PHOTO GALLERY
Wynwood is a must-stop on your next visit to Miami!
fashionado