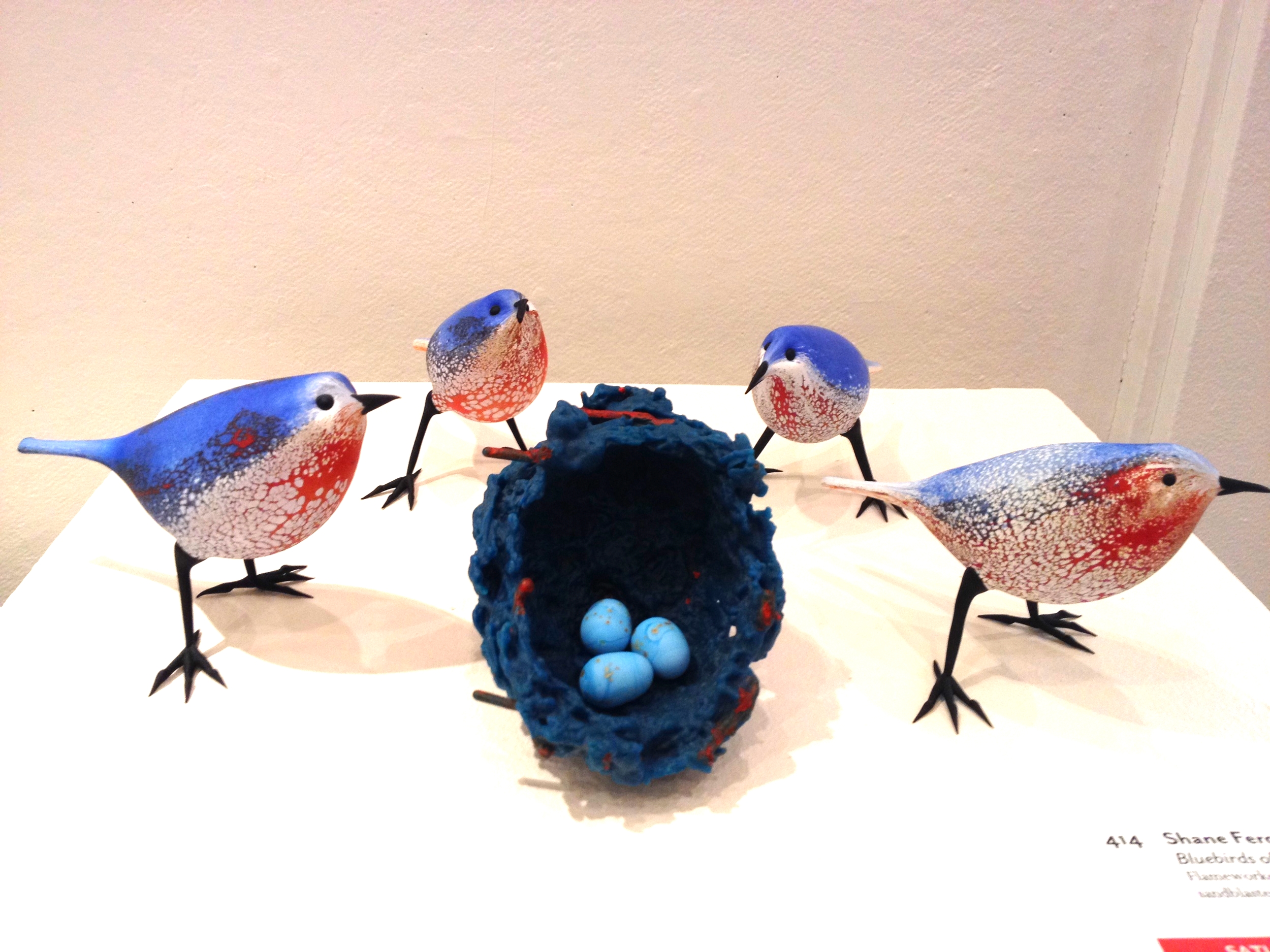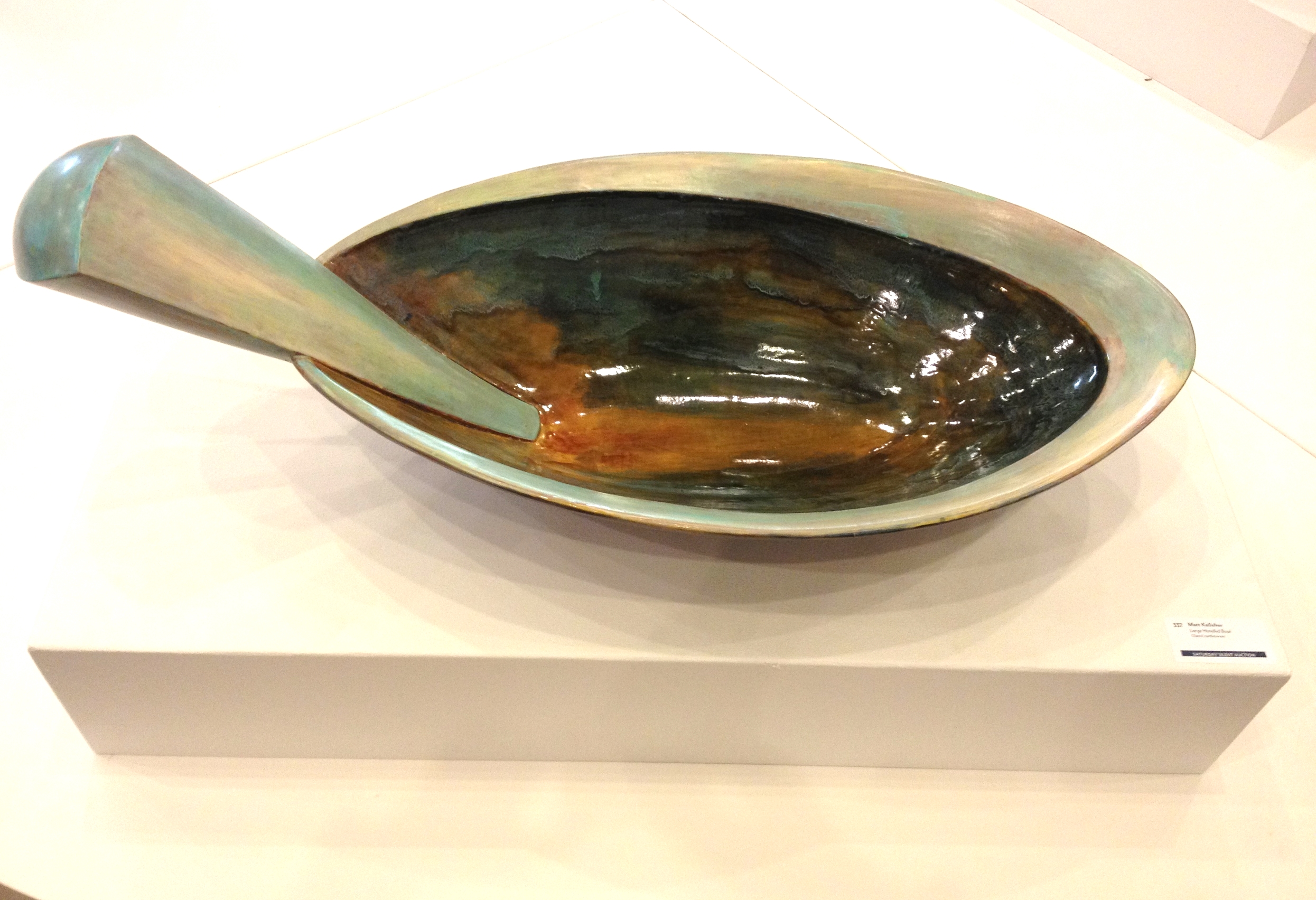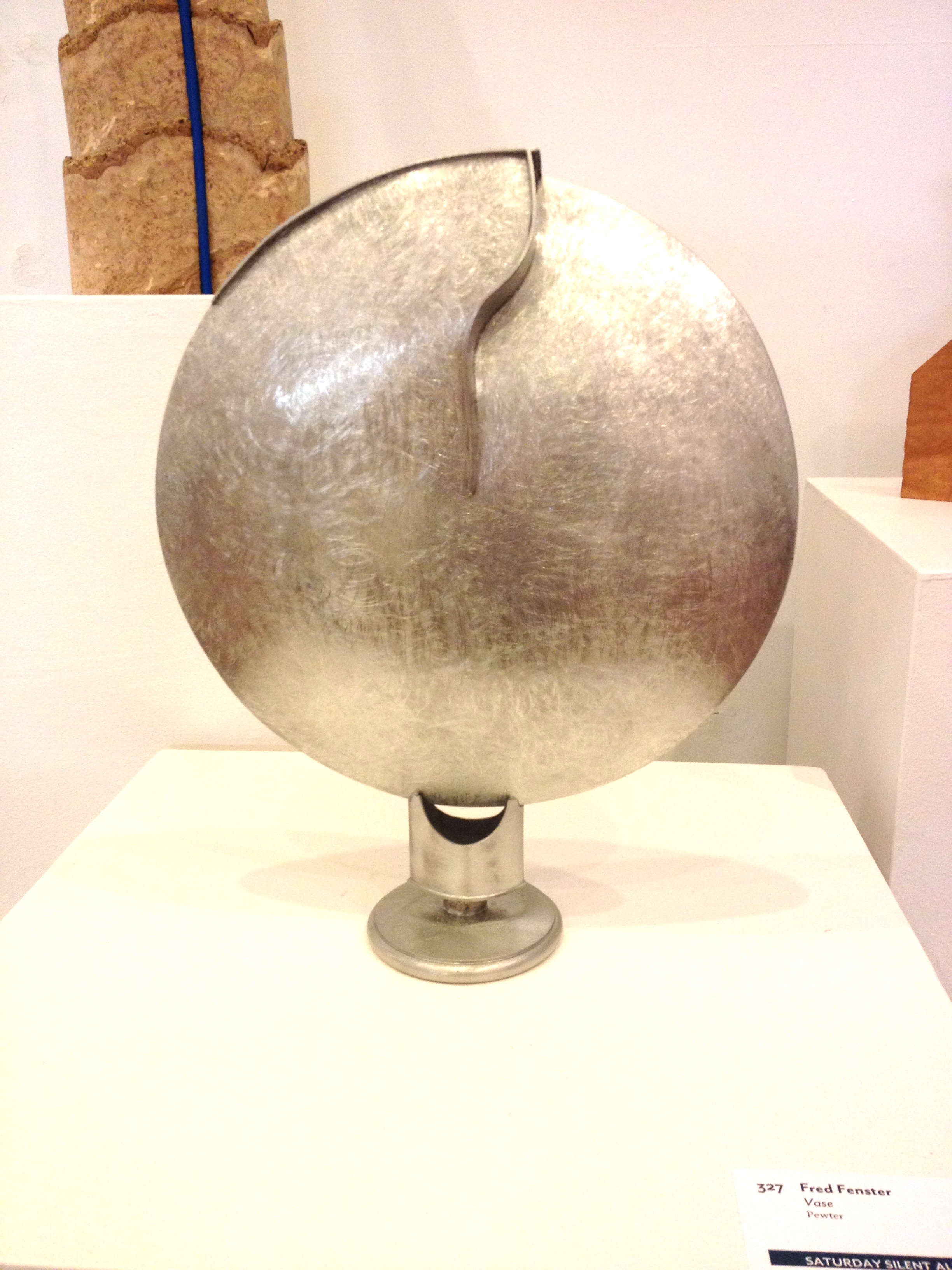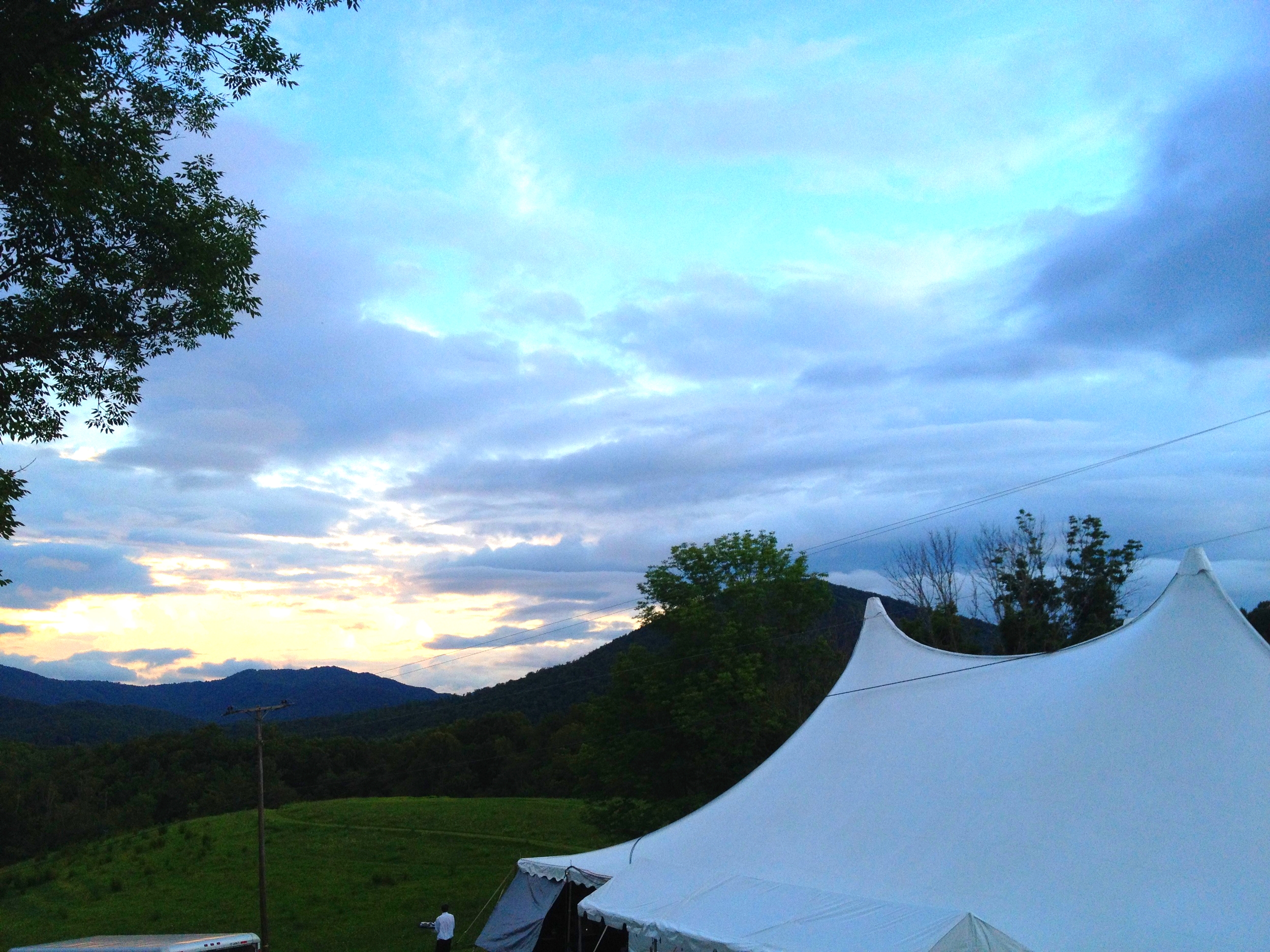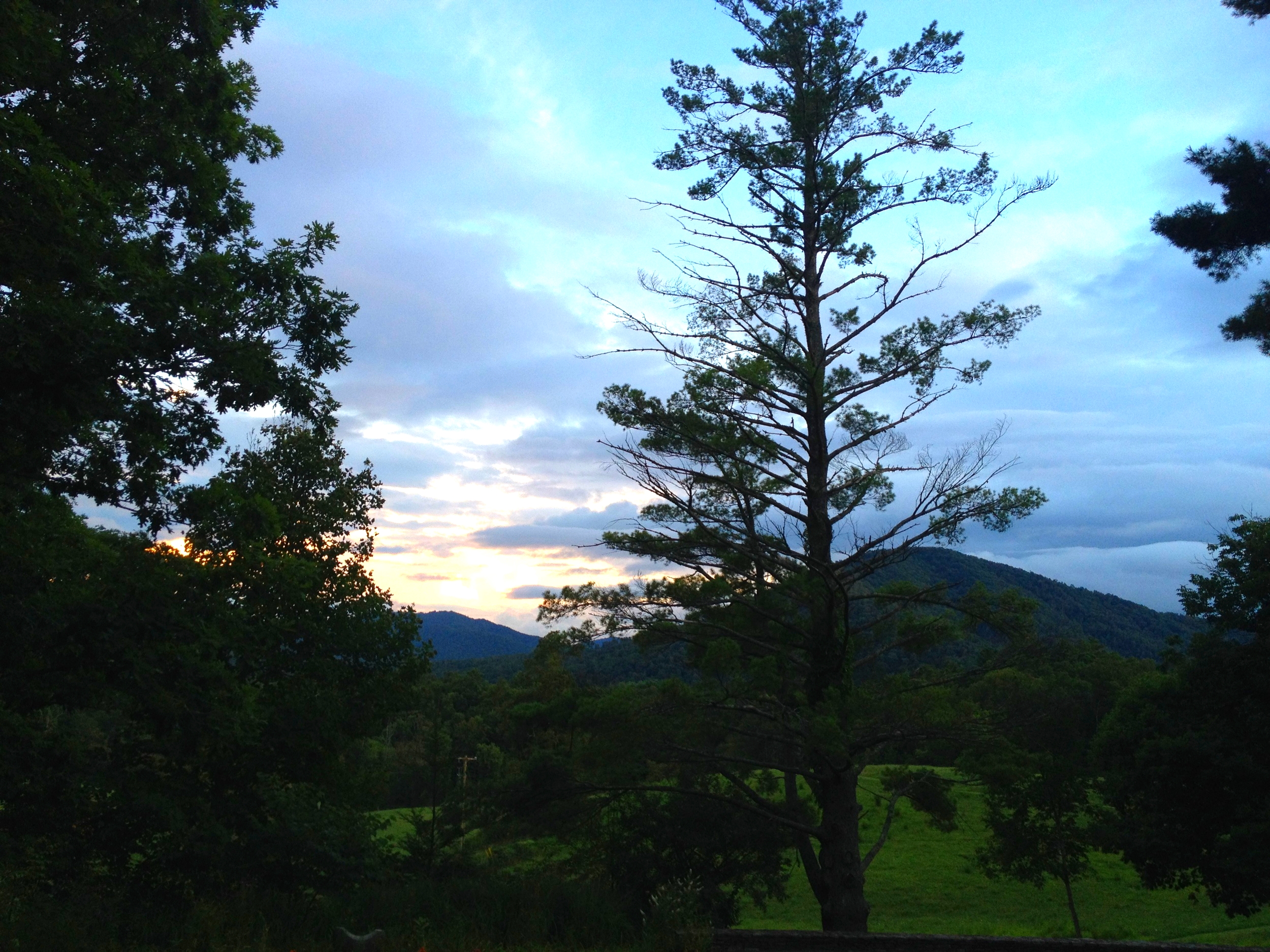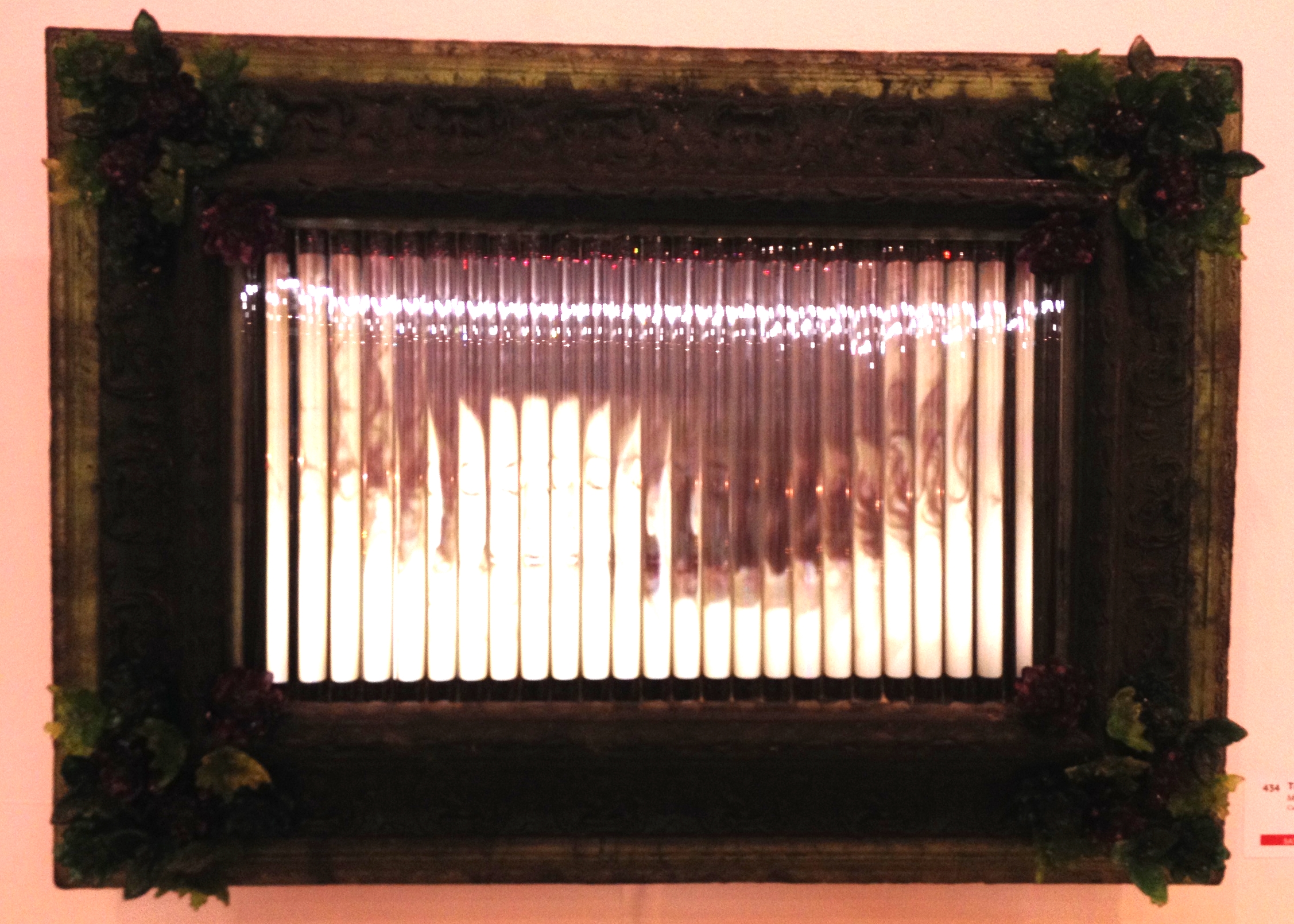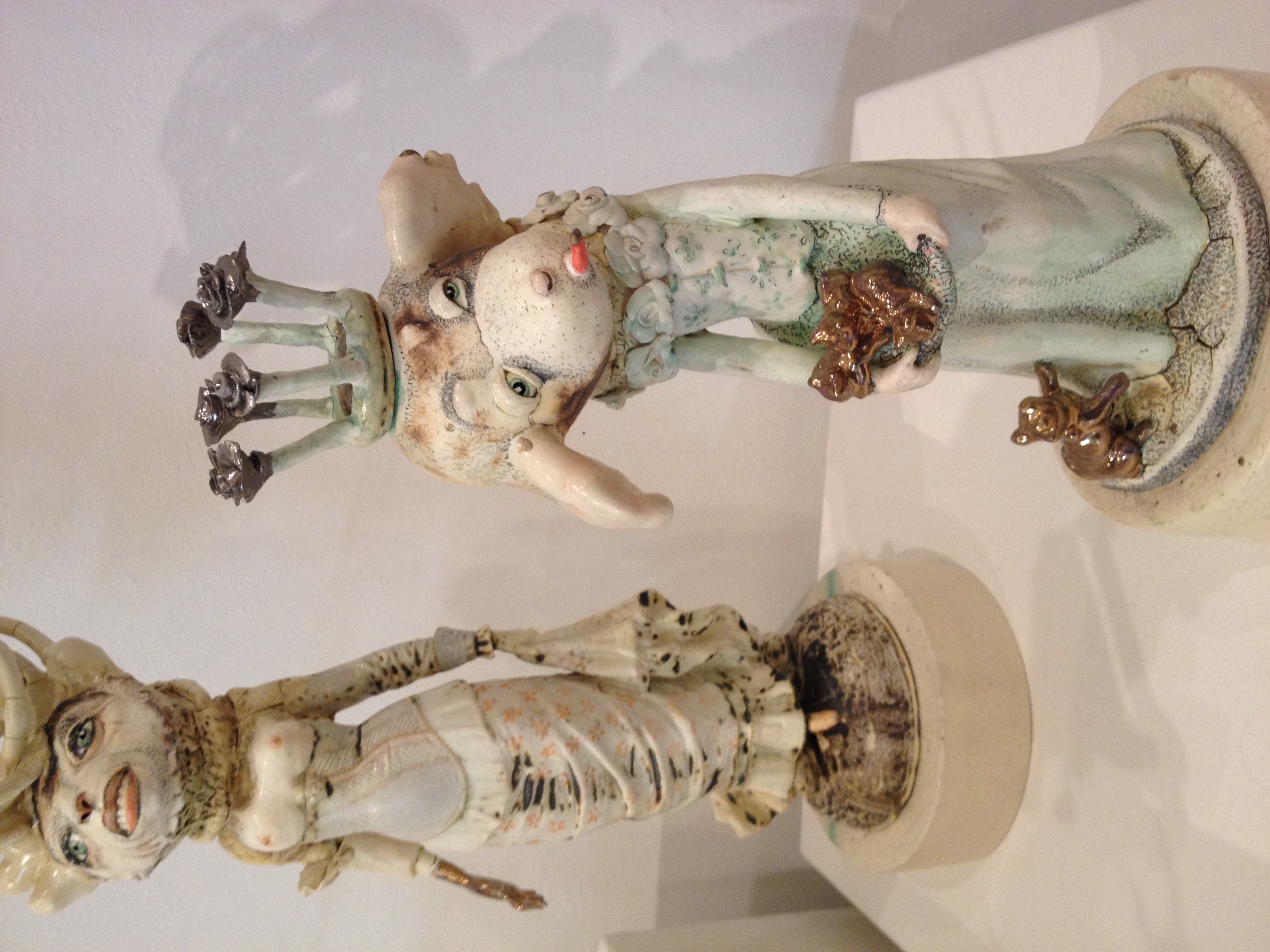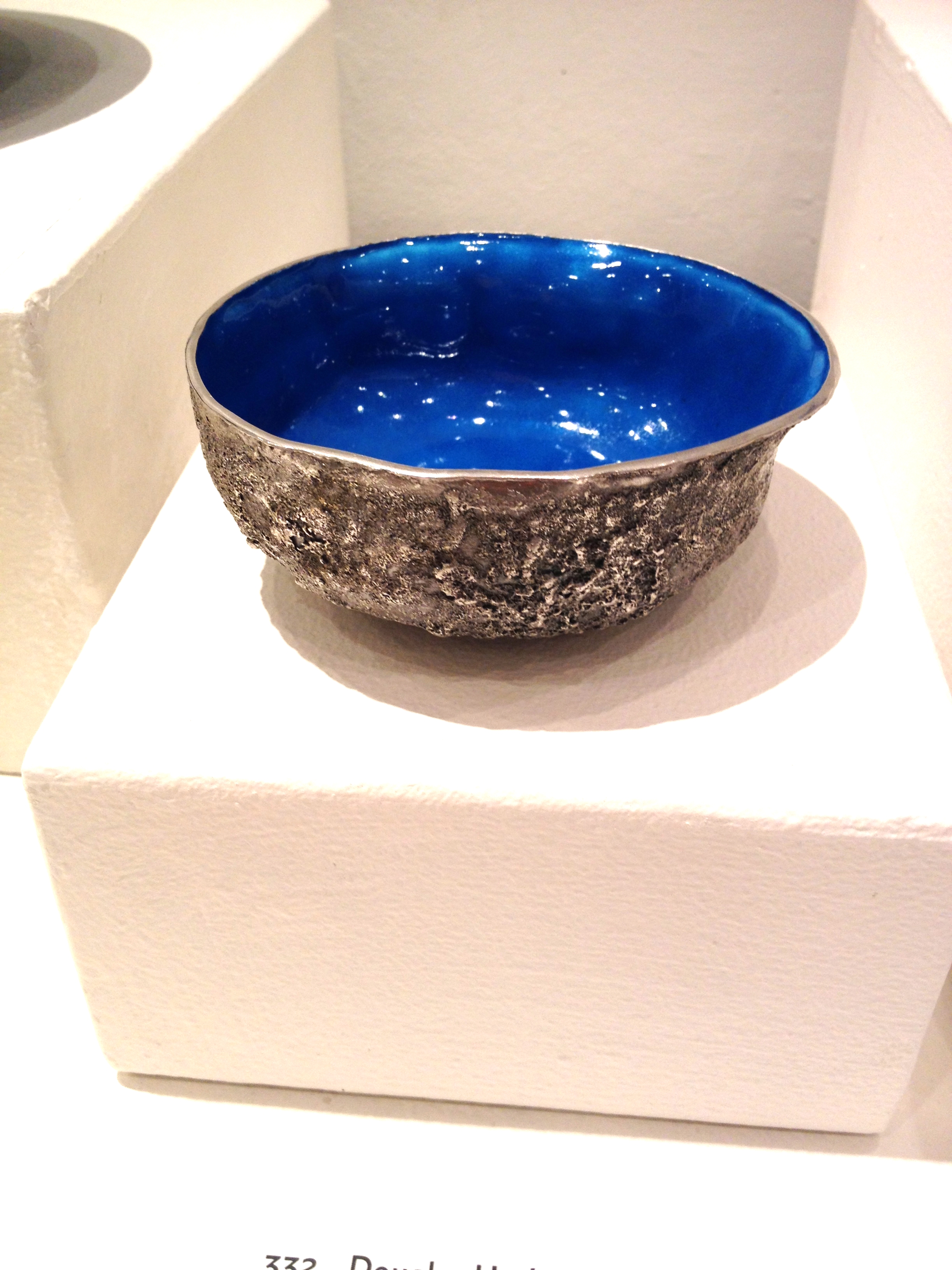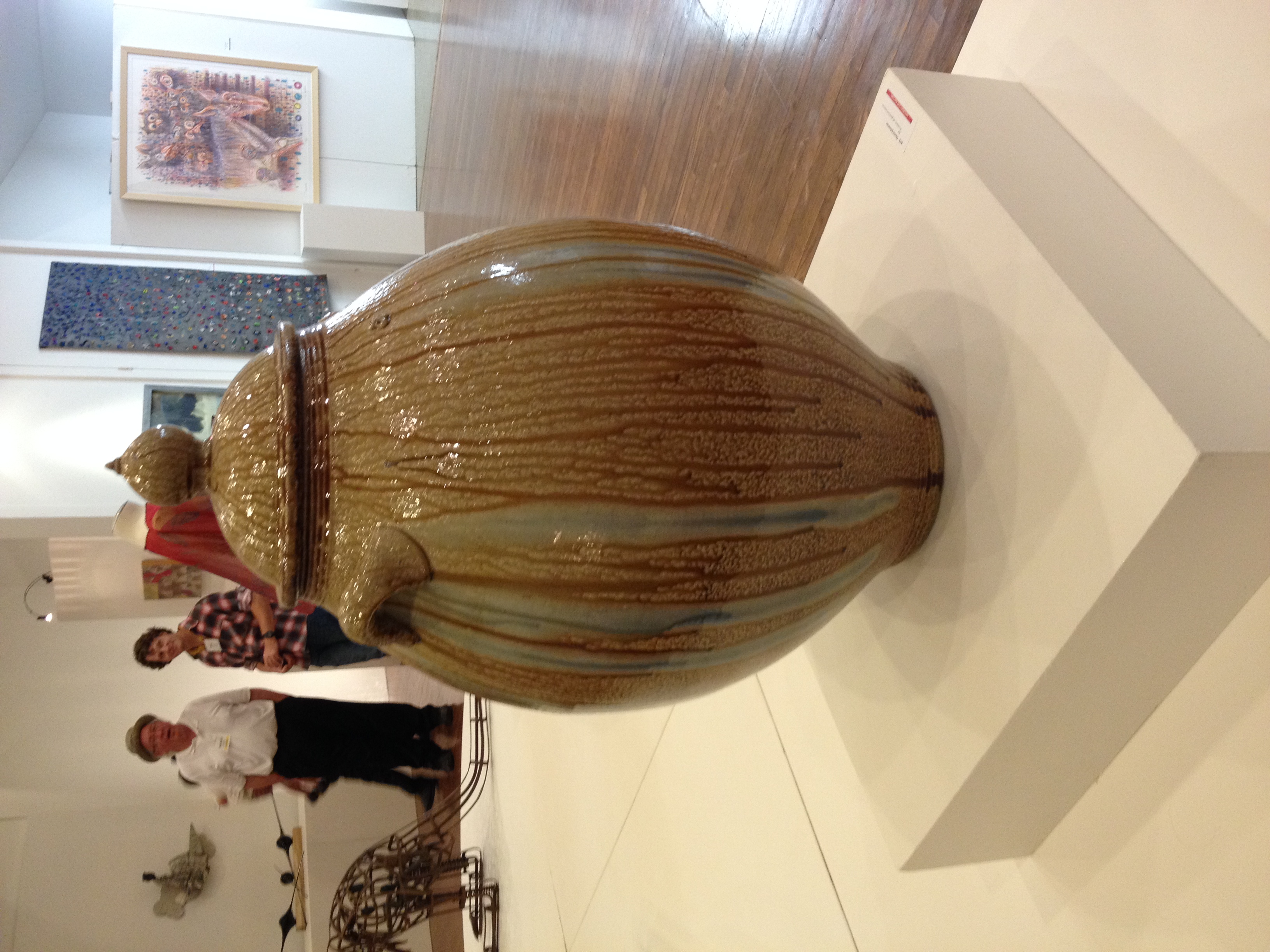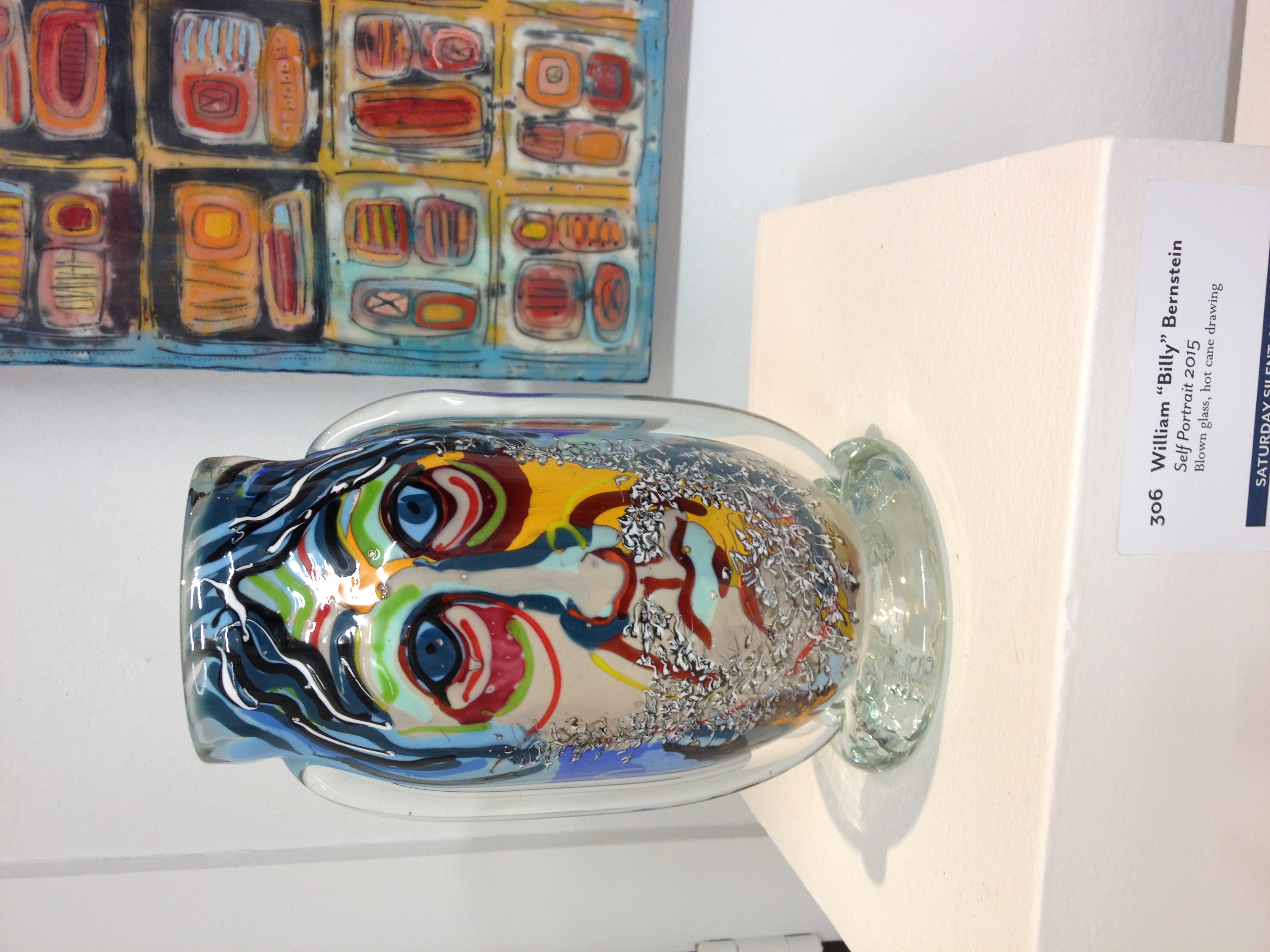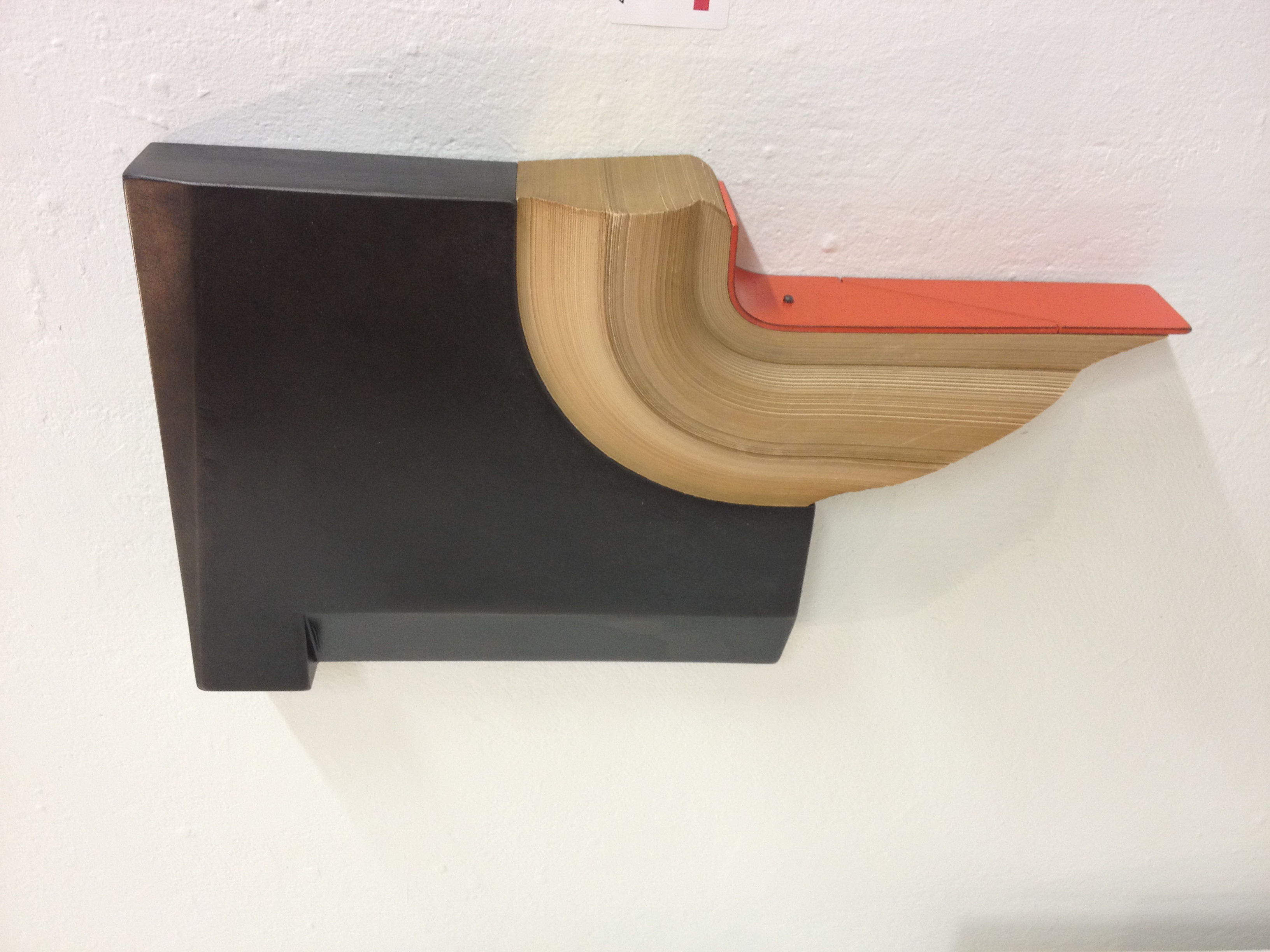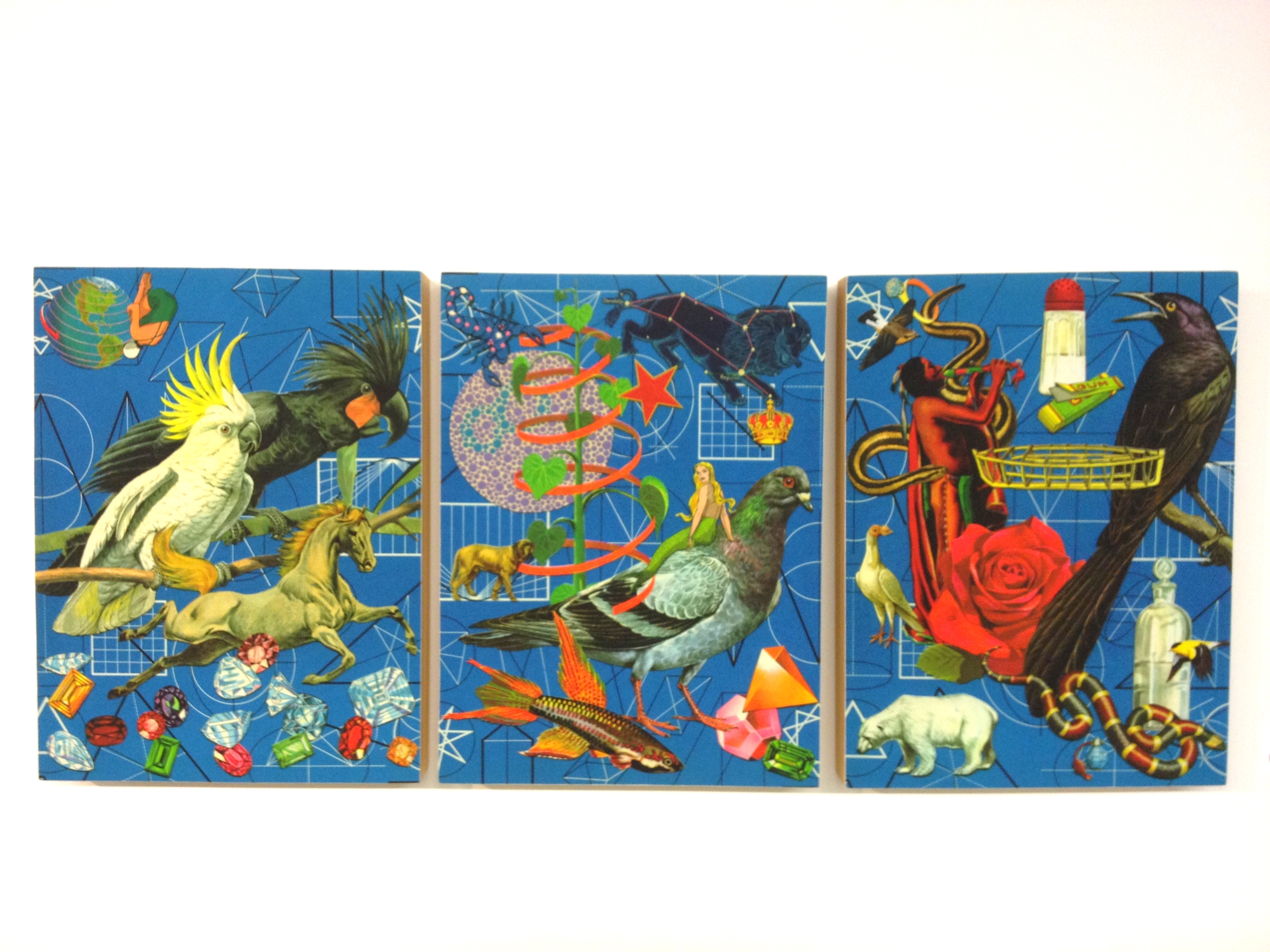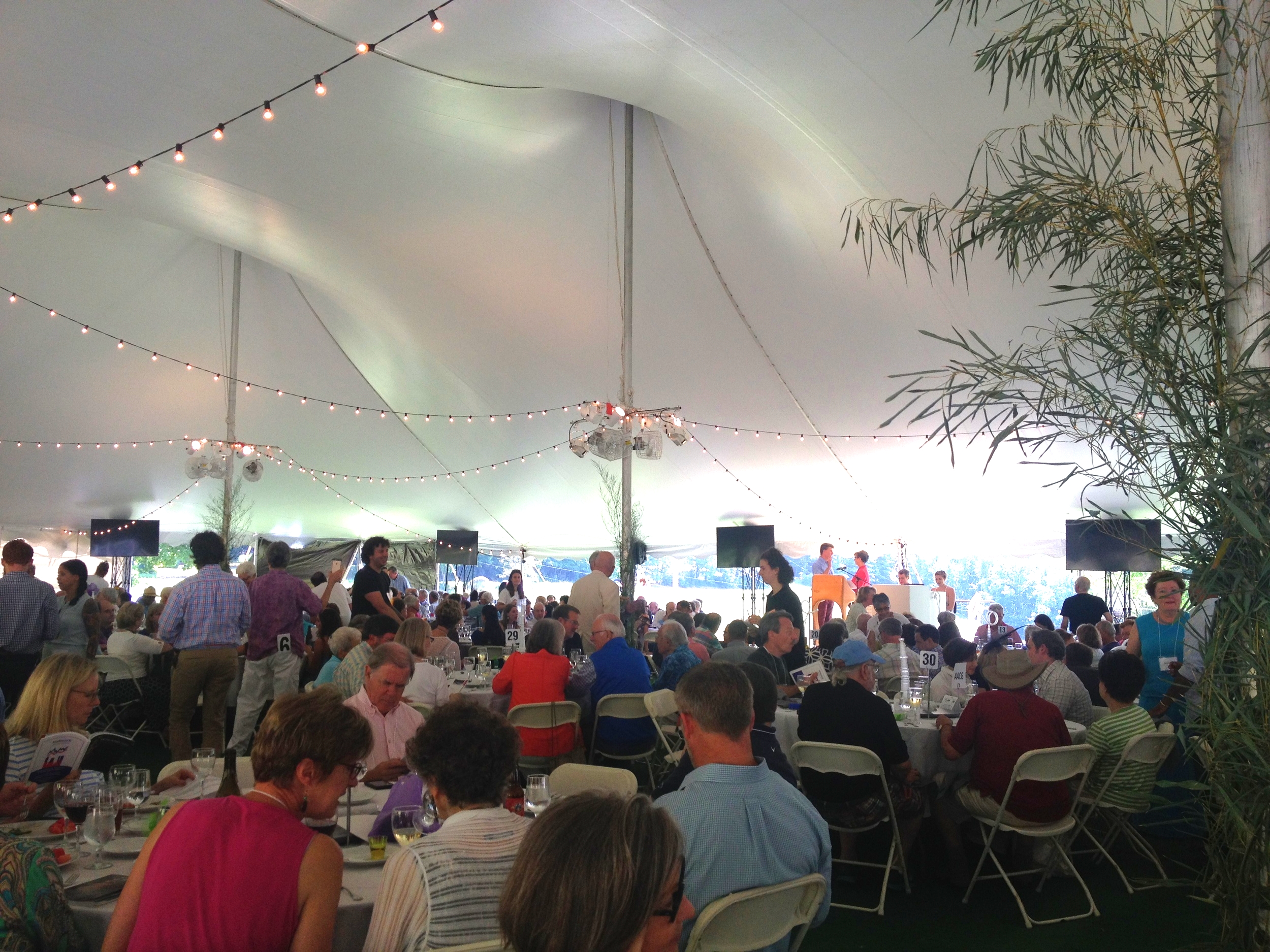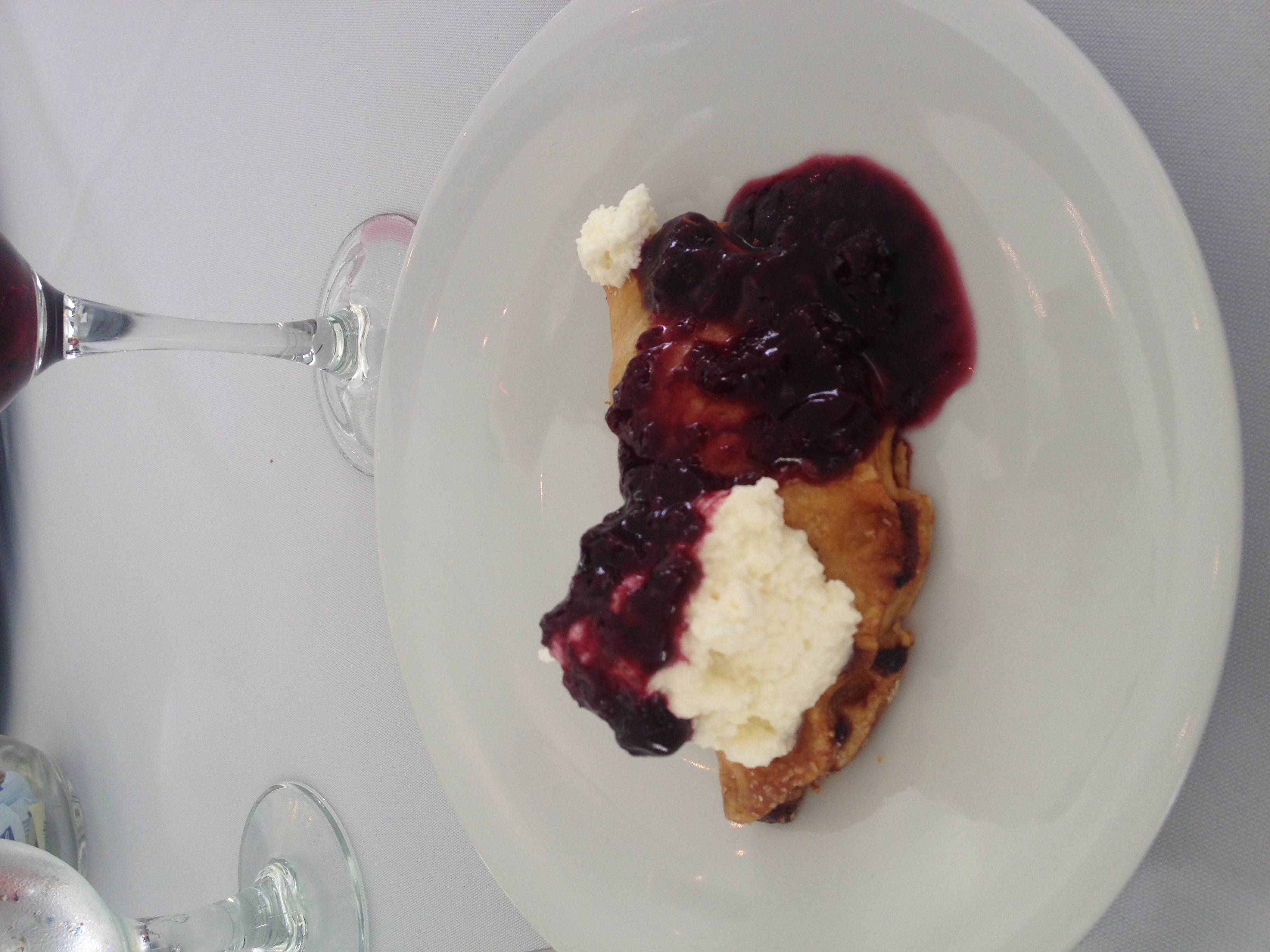 In 1988 I attended my first Penland Auction. I was a core student and lived at Penland for two incredible, life-shaping years. Twenty-seven years, later I am still blown away with this spectacular event. I just attended the 30th Annual Penland School Benefit Auction which has become a craft collector's dream "gala weekend" in the beautiful Blue Ridge Mountains. But of course, it's much more than that. Beyond the parties, cocktails, dinners and music, the monies raised support Penland's educational programs. The auction weekend is a special time where patrons, sponsors, students, residents and instructors unite to celebrate all that is Penland. Over 500 guests, passionate about Penland School and art education, gathered at the sold out event to support Penland's future. Over $733,000 was raised.
More than 250 works in books, clay, drawing, glass, iron, letterpress, metals, painting, printmaking, photography, textiles, wood, and other media were featured (and auctioned) during the two-day fête.
Congratulations to Penland School, its devoted Director, Jean McLaughlin, the Penland Staff and most of all, to the large number of truly amazing volunteers who give so much to create a seamless and successful event.
fashionado