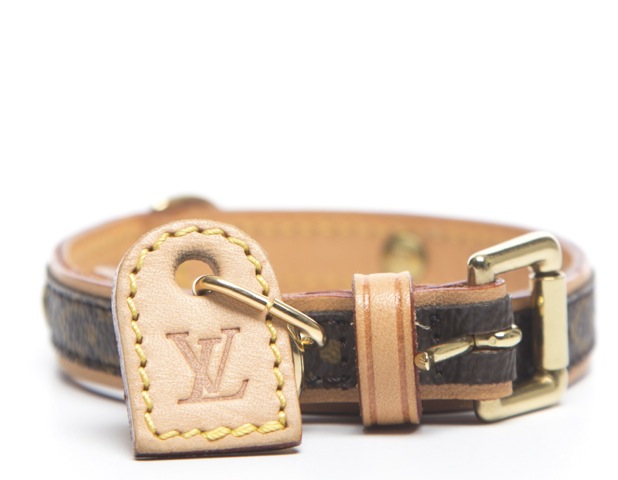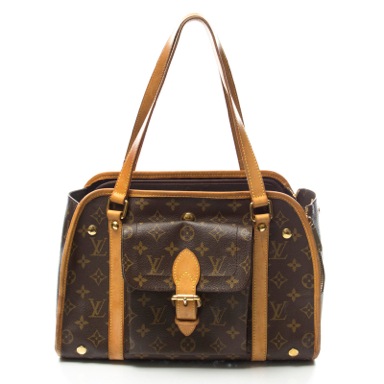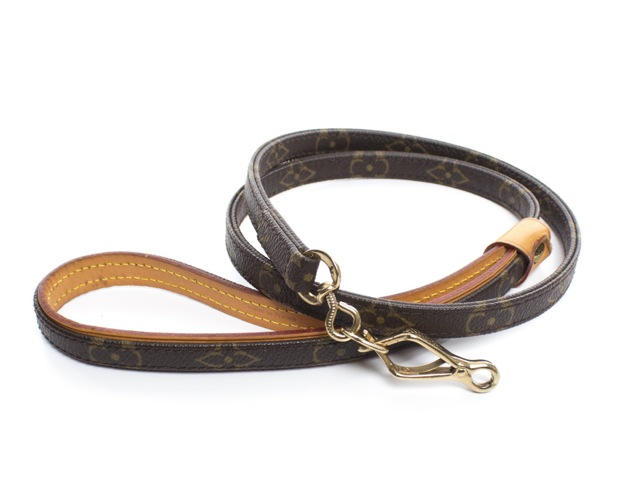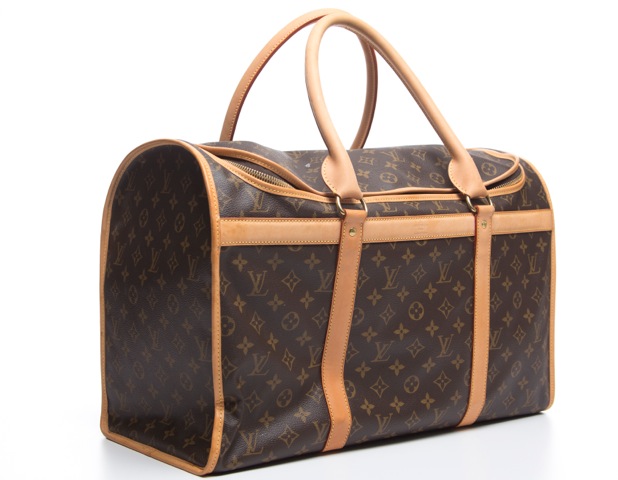 When luxury retailer Bella Bag, located at Buckhead Atlanta, contacted me about participating in Doggies on the Catwalk I was thrilled! If diamonds are a girl's best friend, then Bella Bag carries the designer handbags that hold them. On Saturday, June 13th, Bella Bag will be hosting a Louis Vuitton Pop Up shop during Doggies on the Catwalk! You're pampered pooch will be the most stylish 'doggie' in the city with their LV collar, leash and carrying case. Bella Bag will take orders Saturday night and will donate 10% back to the Atlanta Pet Rescue & Adoption!
Bella Bag will have a prominent presence on the 'Catwalk' as well. They are pairing up Chanel, Celine and Dior, just to name a fabulous few, with looks from Theory, Helmut, Brunello and A+O! This is very exciting and kudos to Bella Bag and the participating brands for demonstrating neighborly fashion love.
Whatever is greater than thrilled is what I feel right now!! Make sure and stop by Bella Bag at Buckhead Atlanta, I think I hear a Birkin calling your name.
See you Saturday at 7PM at Doggies on the Catwalk! PS... remember to bring your stockpiled foreign currency. International Giving will convert to USD and donate to the cause! See IG at check-in.