Renowned for his innate theatricality and artistic flavor, Malan Breton delivers a collection with depth, soul and literary references. Inspiration derived from Edwardian Tarot, Merlin, Chinese astrology and The myth of the four horsemen of the apocalypse. The four riders are seen as symbolizing Conquest, War, Famine, and Death.
"This collection, has been a journey of self-realization, a point of gaining ones hope back in humanity. Rebuilding one's shell, one's armor, one's heart. Love lost, valor, and watching gluttony, and greed change humanity for the worst" explains Malan Breton.
Malan's work echoes his deepest personal preoccupations. With that this fighting collection was built with the structure of strength in mind. Calculated decadence, rendered in a split between strong and seductive; the epitomization of femininity.
Staying true to his Asian roots, opulent color and exotic Swarovski embellishment reaches its apotheosis in this hair-raising debouch of pieces. All mastered by antique Asian techniques of weaving, embroidery and dying.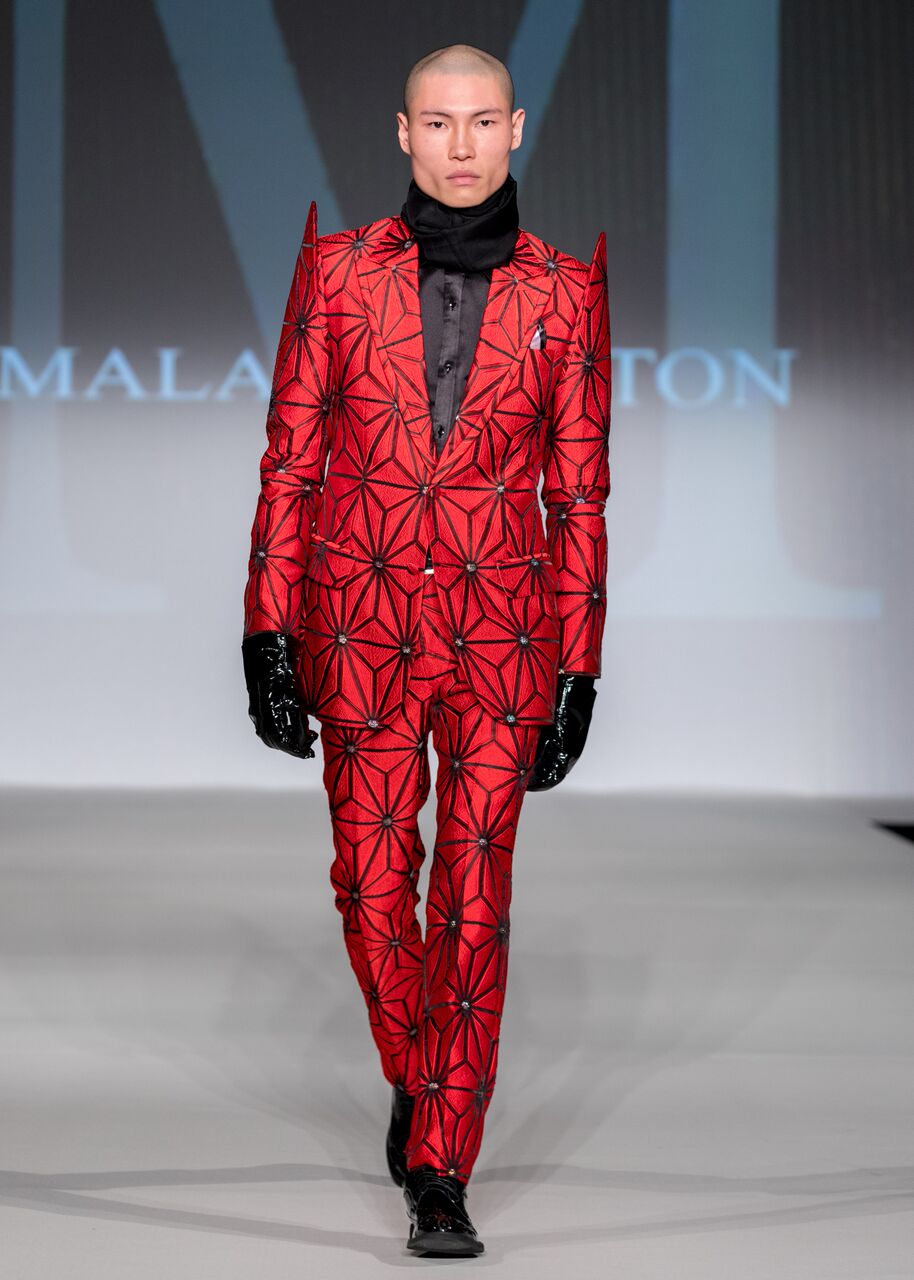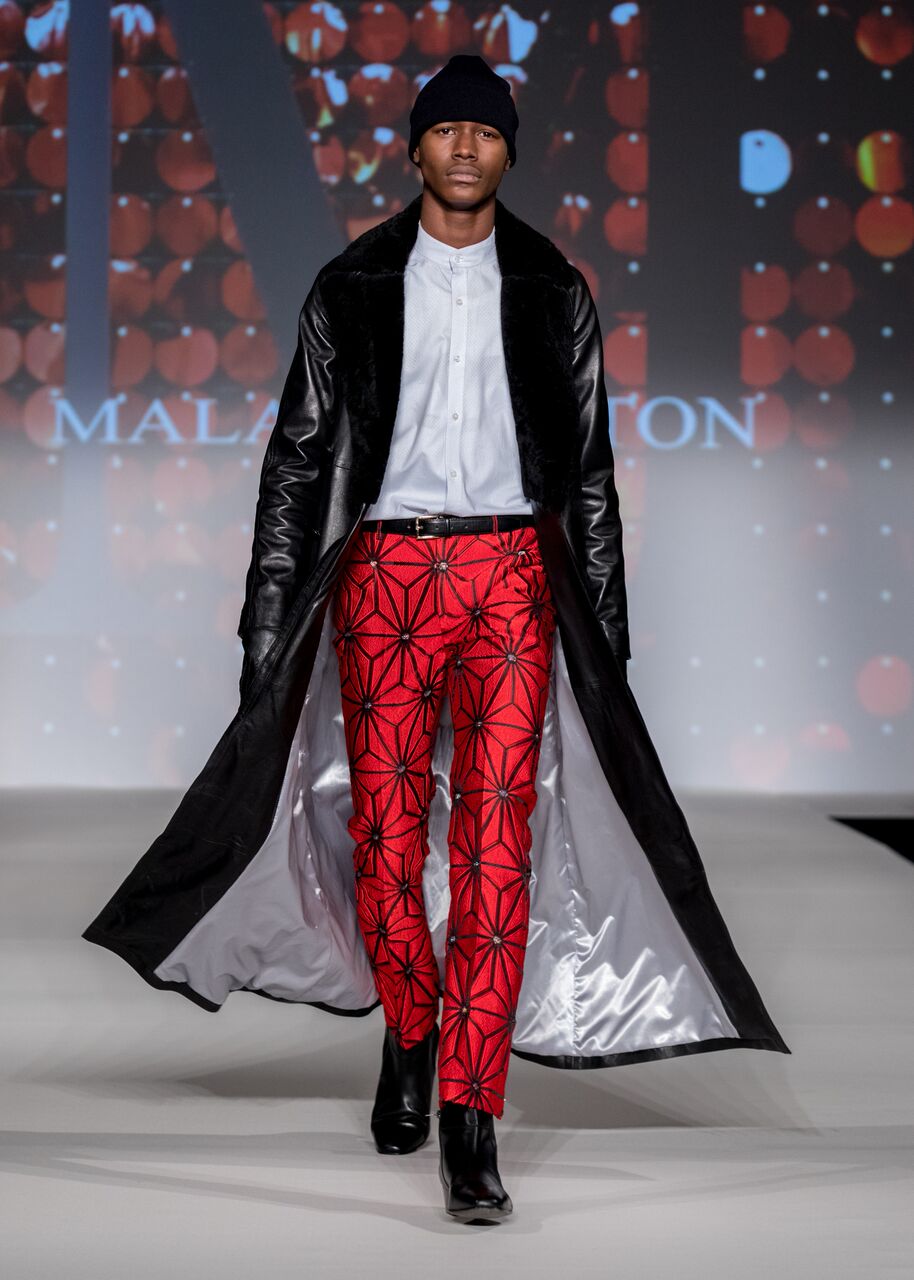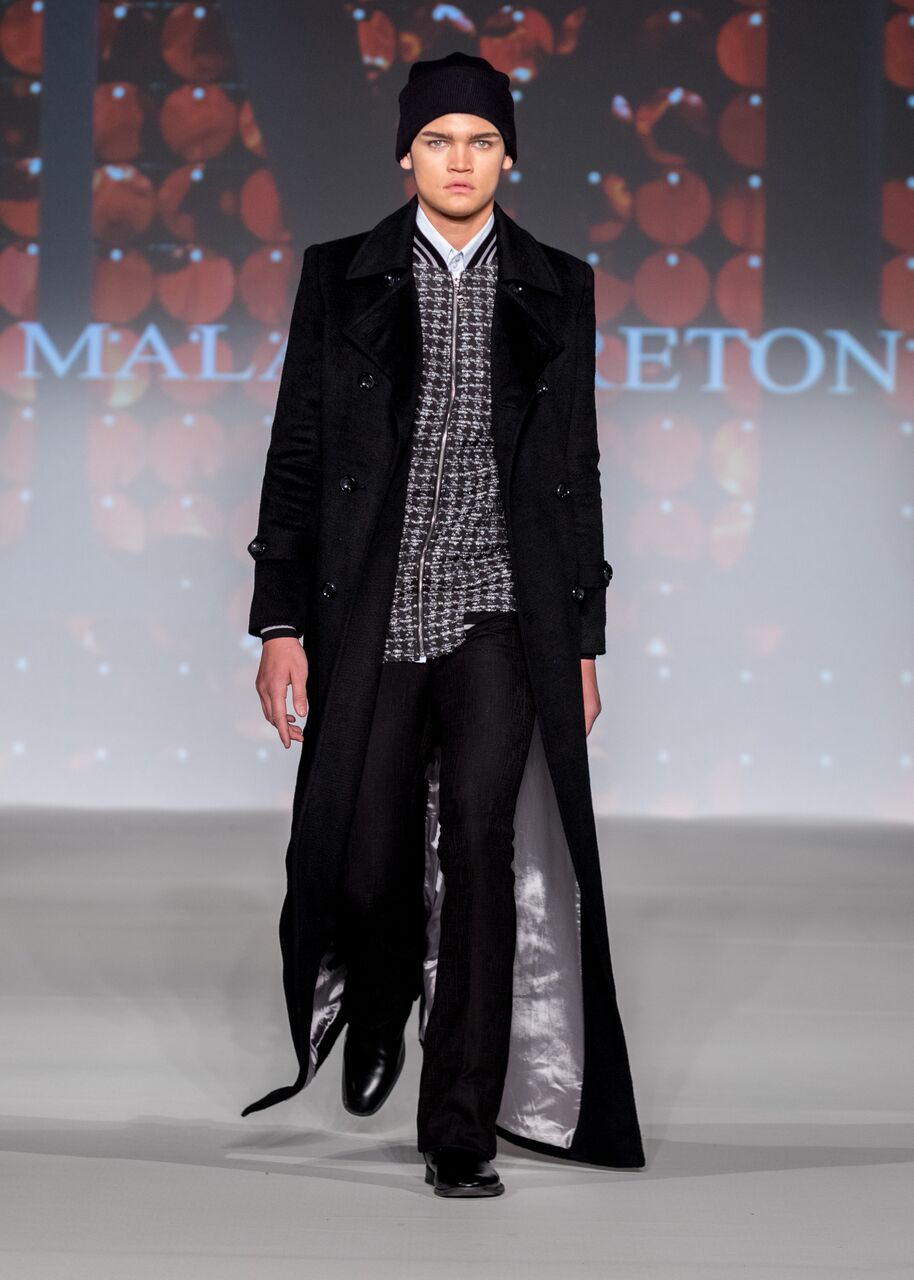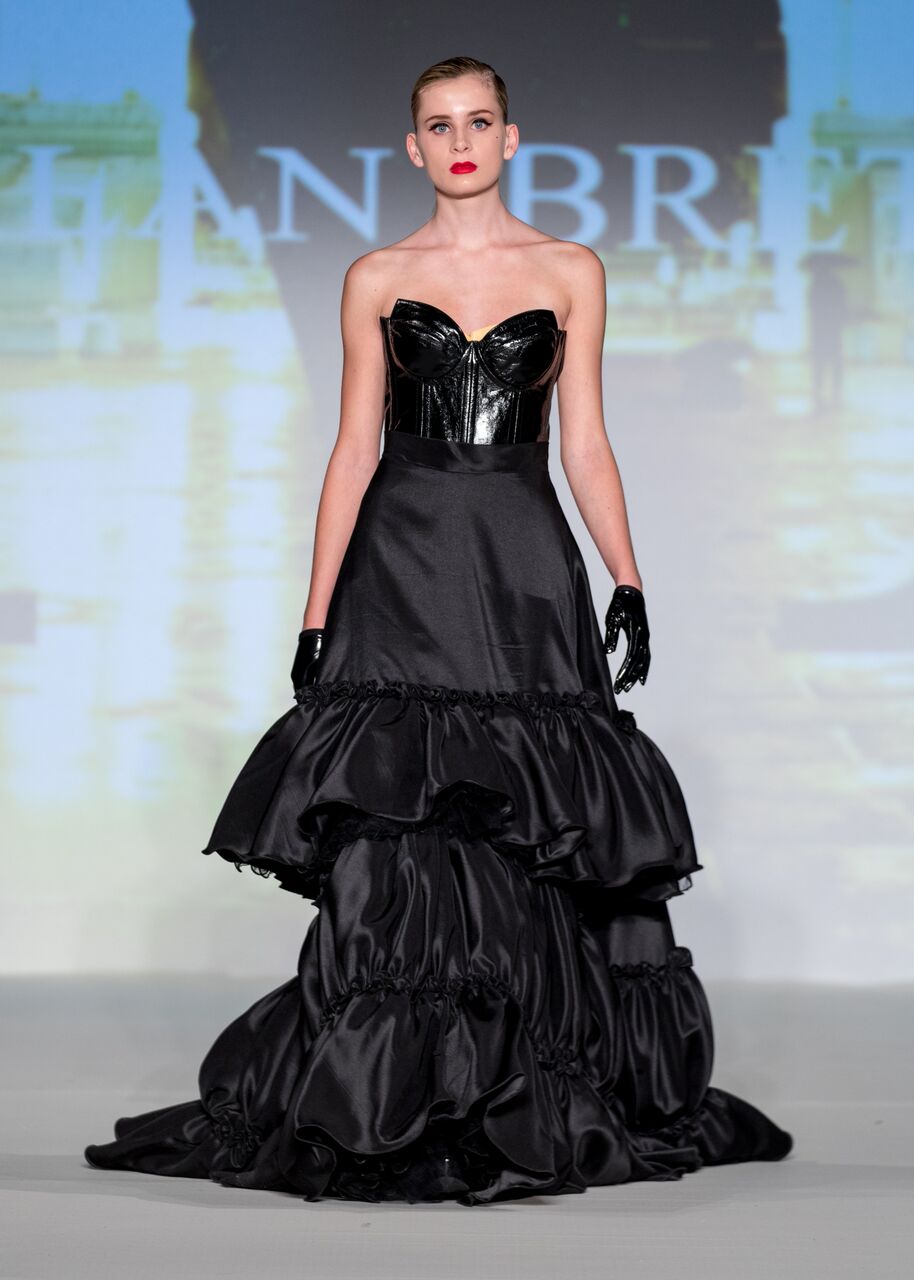 Fabrics used are all things chinoiserie-inspired; silk organza, silk tulle, silk brocade, reimagined kimono fabrics specially woven as well as Chinese brocades. Toughened by shearling, leather, tweed, Angora, feathers, glass beading and tourmaline. Malan sticks with his sustainable elements of recycled bottles created into paillettes.
Not for the faint hearted, this collection stands firm for battle.